~jake~'s profile
Last seen online: 1 week ago
Member ID: 46510
Joined: 2012-11-25 04:11:39 UTC
About me:
Profile_v2(Now_with_more_jojo).exe
Welcome to outdated memes and dead dreams.
I LOVE Jojo's bizarre adventure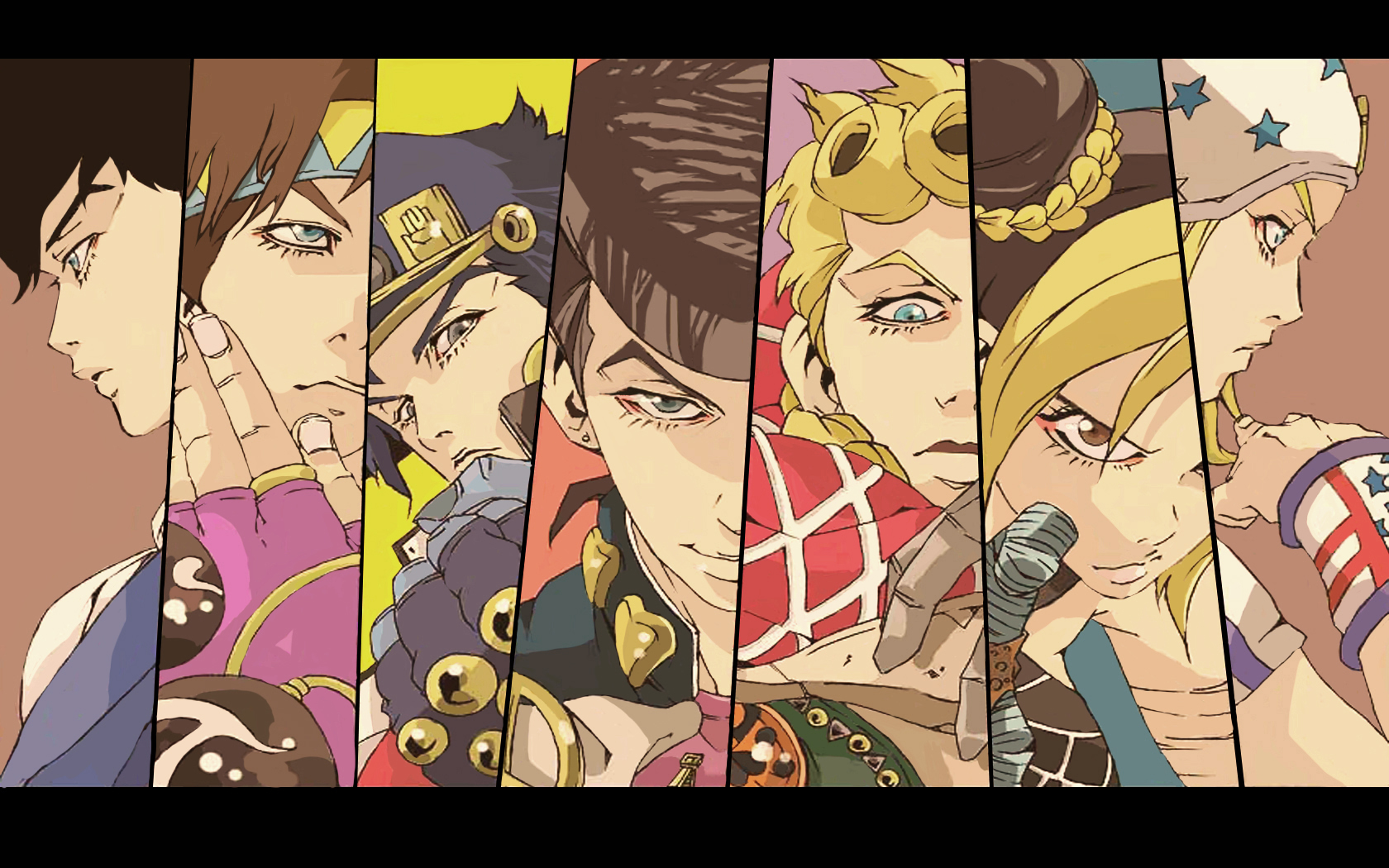 If you feel the need to talk to me or meet me, my Kik is Cerealn00b. Discord, should be the same Cerealn00b#8864. Don't know how exactly that works yet. Steam is Cerealn00b.
Friends of ~jake~ (55)
show
~jake~ does not have a Nintendo 3DS / Nintendo 3DS friend code.
Log in to submit a comment
---
View the profile of:
---
Total registered users: 7810
New registered users today: 2
Newest registered user: four



©&nbsp Copyright 2019 3DSPlaza. All Rights Reserved