sandy960's profile
Last seen online: 1 year ago
Member ID: 16841
Joined: 2012-03-17 14:13:30 UTC
About me:
Welcome to the 3ds version of my profile.
Let me tell you about myself.
I love to read.
I am a girl; and I am 15 years old.
I LOVE Doctor Who, Lord of the rings, the Hobbit, Legend of Korra, Avatar: The Last Airbender and Harry Potter.
I like food.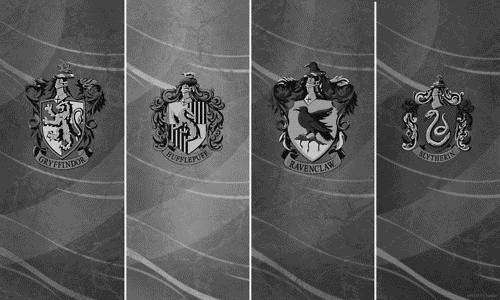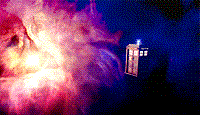 (INNER BACKGROUND)
(OUTER BACKGROUND)
(LOG OUT BACKGROUND)
(IMAGE HEADER)
Ignore that stuff above- it's to help me organize my profile.
Friends of sandy960 (41)
show
sandy960 does not have a Nintendo 3DS / Nintendo 3DS friend code.
Log in to submit a comment
---
View the profile of:
---
Total registered users: 7652
New registered users today: 0
Newest registered user: AnnaQueen



©&nbsp Copyright 2018 3DSPlaza. All Rights Reserved