XxJustin14xX's profile
Last seen online: 4 months ago
Member ID: 90668
Joined: 2014-04-19 17:39:18 UTC
About me:
Hey guys my name is Justin. I'm 15 years old. I like making friends, playing games, buying stuff, parkour, Dancing and watching tv...... I'm taken, so stay away....... Anyways I'm currently living in Barbados..... U would mostly find me in the rp room an chat purple. I will be giving more info latah!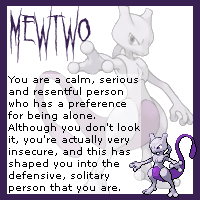 Friends of XxJustin14xX (53)
show
XxJustin14xX does not have a Nintendo 3DS / Nintendo 3DS friend code.
Log in to submit a comment
---
View the profile of:
---
Total registered users: 8060
New registered users today: 0
Newest registered user: Aurora



©&nbsp Copyright 2020 3DSPlaza. All Rights Reserved