Toaster's profile
Last seen online: 5 years ago
Member ID: 69065
Joined: 2013-07-05 18:20:45 UTC
About me:
I joined 3DSPlaza on 7/5/2013.
My name is Daniel, but I go by Toaster on here.
---
About Toaster
Name: Daniel
Age: 17
Gender: Male
Religion: Atheist
Sexuality: Straight
Relationship: Single
Born: Earth
Location: Earth
Date of Birth: July 23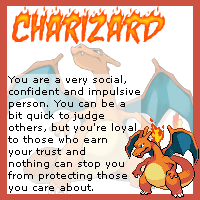 If you would like to ask any other questions, message me any question and I will respond.
---
Friends of Toaster (16)
show
Toaster does not have a Nintendo 3DS / Nintendo 3DS friend code.
Log in to submit a comment
---
View the profile of:
---
Total registered users: 8058
New registered users today: 0
Newest registered user: Aurora



©&nbsp Copyright 2020 3DSPlaza. All Rights Reserved